"TIBBIE H224"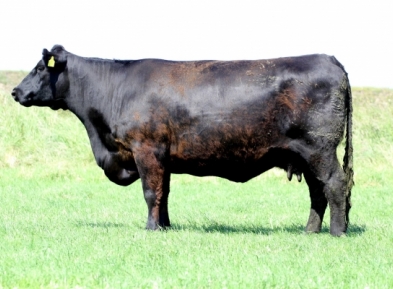 Description
Devon 2010 female champion. A stunning daughter of Bosullow Blackmark and a tremendous example of the breed.

Her first son Borewell Troy won the 2015 Border Angus Herd competition

Her 2016 bull calf Borewell Tokyo was born later than our other calves due to Tibbie being flushed however, he has tremendous growth and will be one to watch for the future. Being a Nightingale Parson son he is as long as a train!
Summary